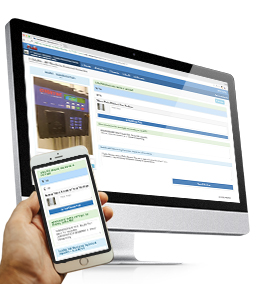 Compliance from the Ground Up
BaseCamp is a cloud based compliance management tool that streamlines and simplifies UST/AST facility management and compliance. Our software includes a robust set of monthly inspection, fuel storage tank testing, remote fuel tank monitoring, paperwork and documentation, management, and reporting tools which gives fueling facility operators the power to manage all of their data, anytime, anywhere.
Peace of Mind
Traditional compliance management puts the responsibility of information collection at top level. Monthly Inspections takes a different approach, using boots on the ground to collect information at its source, providing the most accurate data possible.
Compliance On-the-Go
BaseCamp is cloud-based, making it accessible from anywhere in the world. It's also mobile-friendly, meaning it works just as well on your mobile phone or tablet as it does on your desktop computer.
Fully Featured Monthly Inspection Toolkit
BaseCamp is designed to collect as much data about your facilities as possible. BaseCamp can store equipment inventories, equipment and inspection photos, facility and equipment-specific monthly inspection questions, and compliance documents.
---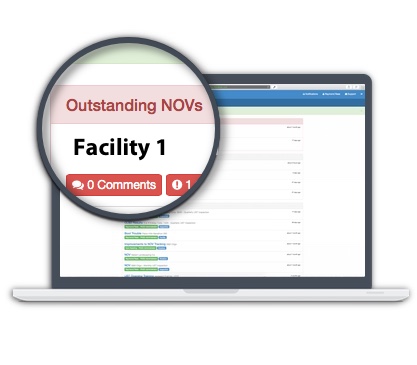 Keep ahead of the fines
We focus on creating tools that make it easy for our customers to stay proactive about their compliance issues.
Compliance & Maintenance Action Items
The BaseCamp Monthly inspection process automatically generates action items based on the results that are collected. Progress is easily trackable, allowing you to be proactive opposed to reactive in terms of maintenance and repair.
NOV Tracking
We've all been there. Notices of Violation are part of owning and operating a regulated facility. Many times the hardest part isn't fixing the issue but tracking the actions taken and making sure the issue is resolved by the deadline. BaseCamp's NOV Tracker allows customers to comment, track, and resolve NOVs.
---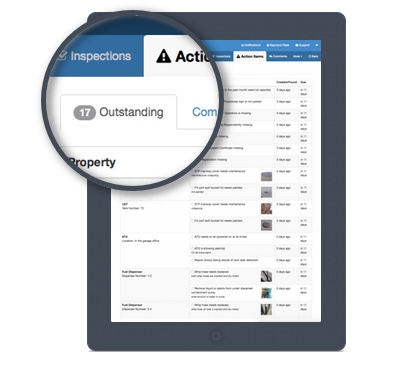 Stay in Compliance
BaseCamp provides the accountability your team needs to move forward and stay on top of all your compliance tasks
Keep on Top of Compliance Tasks
You can keep on top of compliance tasks by using action item lists, due dates, and notifications to figure out what's important, what's next, and what's falling behind.
Visualize the Future, Analyze the Past
Our software provides a number of reporting tools that allow customers to easily analyze historical data as well as forecast for the future.