Remote tank monitoring helps reduce your environmental risk by keeping you connected 24/7 to all of your critical tank information
Integrate, manage and monitor all your fuel storage tanks from one screen
Global Fueling provides you with instant access to all of your critical fuel storage tank information. In one, easy to use interface you can manage and monitor tank inventory levels, sensor status, deliveries, and obtain key regulatory compliance reports. In the event of a leak Global Fueling is capable of sending instant alarm notifications by email and SMS to a facility manager or service provider for rapid resolution.
SERVICES DESIGNED TO STOP LEAKS BEFORE THEY OCCUR
Inventory Monitoring & Reporting
Monitor, configure and control your wet stock asset across your entire network of sites from one secure user friendly interface.
Inventory Reconciliation Reporting
Inventory reconciliation automatically collects metered sales information from electronic and mechanical dispensers and gives you accurate delivery and reconciliation reports on a shift-by-shift basis.
Alarm Monitoring & Reporting
ATG central alarm monitoring for your tanks. When an alarm occurs it is automatically sent to a manned facility where the problem will be diagnosed, rectified if possible and  if necessary be dispatched to the facility manager or service company for resolution.
Regulatory Compliance Reporting
Remote collection of data used to generate DEC approved regulator reports: 10 day reconcilation, sensor alarm status, daily loss and alarm history reports.
Emergency Help Desk & Alarm Management
Emergency Help Desk is our response center providing 24/7 uptime to reduce risk and potential liability.
Types of Customers We Work for
1
Service Stations & C-Stores
2
FIRE & POLICE DEPARTMENTS
4
Hospital & Healthcare Facilities
See All Your Stations from One Screen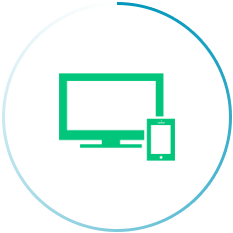 Manage Your Fuel Inventory Across Your Entire Network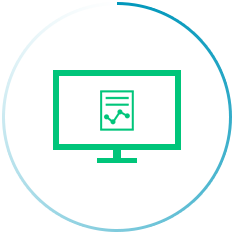 Stay on Top of Alarms Before They Become a Liability