Assess. Plan. Execute.
A Proven Methodology to Ensure Uptime and Reduce Environmental Related Damages.
Delivering comprehensive compliance solutions
designed to reduce fueling facility downtime
Whether deploying a proactive or reactive approach to compliance management, Global Fueling's regulatory consulting experts provide the support you need. Our hands on approach helps you overcome the challenges your day to day operation will experience in the event of receiving a Notice Of Violation (NOV). We understand that your bottom line is paramount in these situations and our aim is to mitigate the financial burden and maximizing uptime. Our experts will focus on your operational concerns and formulate a resolution that best fits the situation to get you up and running again.
WE WORK WITH YOU TO ENSURE YOUR FUELING FACILITY IS IN COMPLIANCE
Compliance Management
Notice Of Violation (NOV) Resolution
If you have received a NOV, Global Fueling can work with officials to ensure that you incur the minimum penalties. Our experts will review your NOV, formulate and implement a plan for resolution while meeting regulatory requirements moving forward.
We provide in person consulting to mitigate the burden fines can impose. Global Fueling is an experienced ally in loss prevention. We use over 45 years of industry knowledge to provide you with the best possible outcome.
Permitting & Tank Registration
Since we've been in the industry so long, we know exactly what you need to do and where you need to go to make sure you're doing everything correctly. We can advise you through the proper channels to fulfill your permitting and registration needs.
Examine the pipe entry seals for signs of leaking water
Global Fueling is licensed and authorized to perform numerous regulatory tests. Our testing services go beyond inspection. We will track and notify you when your site is due for its next test. In addition, Global Fueling will notify and schedule the appropriate local authorities. We're involved from beginning to end, enabling you focus on the day to day.
Who we work for
1
Service Stations & C-Stores
2
Hospital & Healthcare Facilities
5
FIRE & POLICE DEPARTMENTS
Proven Track Record in Fine Reduction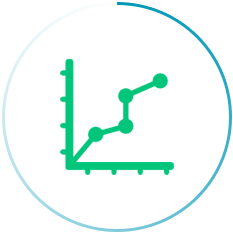 Over 50 Years of Industry Knowledge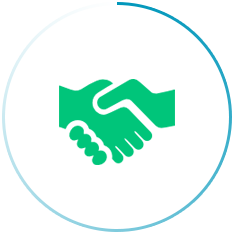 Customized Consulting Methodology