Global Fueling delivers products and services for energy infrastructure markets including oil, gas and power generation. Our services include sales, design, installation and maintenance of oil and gas fluid management systems, motor vehicle fueling systems, and emergency power generation systems.
We grow through our passion for customer satisfaction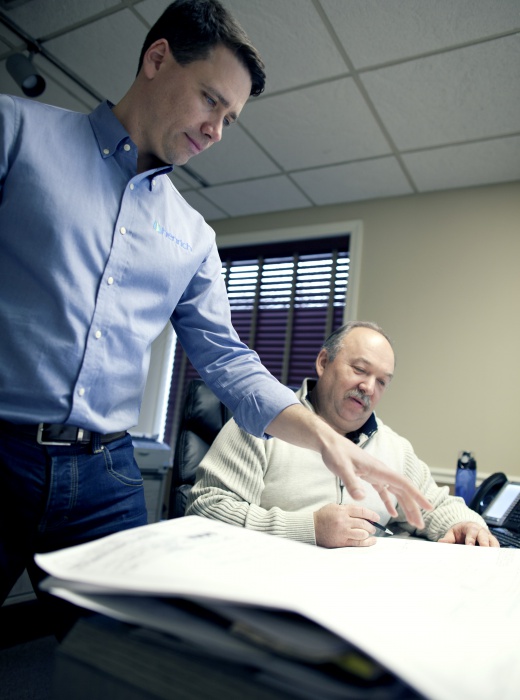 Global Fueling specializes in turn-key, product and service solutions for fuel dispensing systems and backup power systems.
We deliver the right solution the first time
We ensure optimal uptime at our client's facilities
Our customers are our priority
We make it easy to do business with us
Meet our Team
The people behind Global Fueling
Get to know more about the products and services we offer
Fuel Systems
Emergency Power Supply Systems
Solutions
Services
Environmental Compliance
Our success lasts more than five decades and spans three continents
Our vast knowledge of fuel systems and emergency power generation
allows us to address the unique and specific requirements of each of our clients




Who we work for
1
Service Stations & C-Stores
2
Fire & Police Departments
4
Hospital & Healthcare Facilities
Testimonial
I have personally done business with Global Fueling for both equipment purchase and their technical services for almost 25 years. In that time I have found their expertise and professionalism has exceeded my expectations. Their technicians are well trained and our customers are very complimentary about the service they provide. I would highly recommend Global Fueling for all your petroleum equipment needs.
Peter Hughes,
Manager – Implementation Services
Sprague Operating Resources LLC