A leader in Line and Tank testing services in the Long Island & the New York Metro area
Global Fueling ensures your fueling facility is operating within federal, state and local regulations. We are authorized in Suffolk & Nassau County and the Five Boroughs. Whether we're testing the integrity of home heating oil tanks or inspecting a 20,000 gallon underground fuel oil storage system, we understand the importance of providing accurate and timely test results. With every project, we use the most advanced tools and sophisticated technology to provide you with a cost-effective, environmentally sound solution whatever the size and scope of the job.
Conducting periodic tank tests in your underground storage tank system can greatly reduce the risk of a fuel leak.
Contact us today: 631-396-7469
OUR TECHNICIANS ARE CERTIFIED TO PRECISION TEST COMMERCIAL AND RESIDENTIAL TANK SYSTEMS
Tank & Line Testing

Suffolk County Certification: Alert 8200 Underfill & Ullage Tank Tightness Test – Certification Number: 63

The Five Boroughs & Nassau County Certification: EZY3 Locator Plus Tester, EZY Check Product Line Tests – Certification Number: 58-7364

Line Leak Detector Testing

Automatic Tank Gauge Annual Certification

Cathodic Protection Testing

Functionality Testing
Types of Customers We Work for
1
Service Stations & C-Stores
2
FIRE & POLICE DEPARTMENTS
4
Hospital & Healthcare Facilities
Accurate Results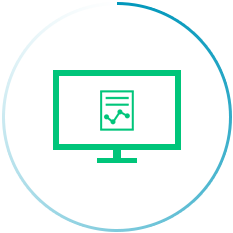 Minimal Site Downtime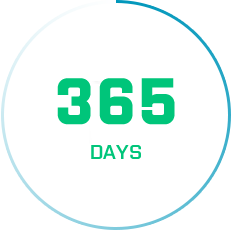 Minimal Intervention