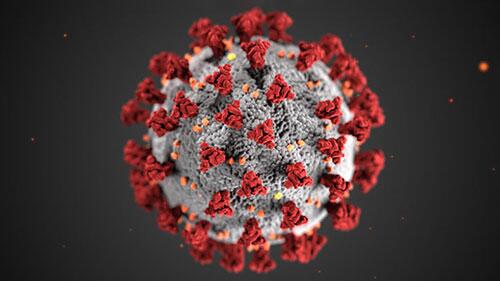 Covid-19 (Coronavirus)
We understand the growing concern surrounding coronavirus (COVID-19) pandemic across the globe, and our hearts are heavy for all those who've been impacted.  We want our clients to know we are in this together and we are here for you.
With the increasing business disruption that this is causing across all industries, we want to let you know that we are taking all measures necessary to keep our customers and employees safe.  We have implemented an action plan designed to minimize the transmittal of the COVID-19 that includes:

90% of office staff are working from home.
Social distancing is being utilized within offices – employees have been asked to maintain a 6′ minimum working distance.
Limiting in person interaction during field service work as much as possible.
Encouraging our teams, including our sales organization, to conduct meetings using remote technologies.
Distributing face masks and gloves to employees.
Heightened awareness regarding the importance of personal hygiene practices – including hand washing, touches to your face, and mouth covering.
To date, we are not experiencing any impact to our supply chain or service fulfillment. Our employees are healthy and our suppliers have taken measures to mitigate any interruptions caused by the virus.
As with many circumstances impacted by COVID-19, this situation is constantly changing. We will alert you to any changes that may impact your business.
Our phones are always available and we will be happy to assist any questions you have. We appreciate your continued partnership and patience during these unprecedented times.
Stay safe,
Robert Henrich, CEO