Every 3 years it will be mandatory to have all containment sumps undergo an Integrity test, ensuring that sumps are water tight.
A leader in Sump Integrity testing on Long Island and in the 5 Boroughs
As of October 2018 it will become mandatory that all Sumps undergo an Integrity test to ensure they are water tight. Containment sumps are liquid tight structures designed to temporarily contain leaks or spills. In addition, containment sumps often serve as the leak detection monitoring location for double-walled piping systems. Leakage from the primary piping typically flows by gravity inside the secondary piping to the sump, where it can be easily observed or detected by a sensor.
OUR TECHNICIANS ARE CERTIFIED TO PRECISION TEST A WIDE VARIETY OF UNDERGROUND TANK SYSTEMS
Sump Testing – Hydrostatic Testing
Ensure all pipe penetrations are free from bedding or backfill material or any other obstruction

Fill the sump with fresh water to the highest point

Mark the water level inside the sump with a marker pen or chinagraph (wax) pencil

Examine the pipe entry seals for signs of leaking water

Leave water in sump for 1 hour

Check water level has not dropped — to properly finish testing
*Sump Testing – Can be a very tricky and complicated project for any company to handle. Global Fueling Equipment has been doing the job since 1969, and there is nothing we have not seen before. No Job is ever too big or too small for us to take care of. From Laguardia and JFK air ports to your local mom and pop gas stations we take care of it all.
Who we work for
1
Service Stations & C-Stores
2
Hospital & Healthcare Facilities
5
FIRE & POLICE DEPARTMENTS
Accurate Results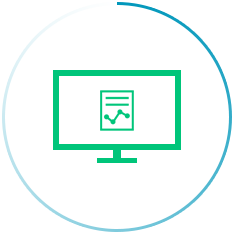 Minimal Site Downtime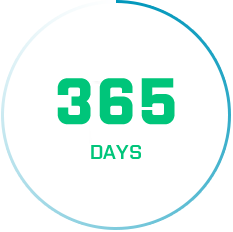 Minimal Intervention