Global Fueling offers turn-key design and construction services to build complete retail and fleet fueling facilities.
We are a client focused and project driven company

At Global Fueling we approach every project with the same methodology: We Listen – Create – Build. We start by listening to our client. With our vast knowledge of fueling and fluid management systems we identify the specific needs of each project and make suggestions based on feasibility and cost. We then begin by creating the project, designing and engineering the application. With our client's approval we move on to building the system. Our project management team oversees all aspects of the installation ensuring that each job is completed in a safe and timely manner.
FUELING & FLUID MANAGEMENT SYSTEMS
Fueling Facility Installation

Retail Vehicle Fueling Systems

Point of Sale Systems

Commercial Vehicle Fleet Fueling Systems

Boiler Fuel Systems

Generator Fuel Systems

Level & Leak Detection Systems

Fuel Polishing and Filtration Systems

Bulk Urea (DEF) Systems

Vehicle Lubrication / Maintenance Systems

Marina Fueling Systems

Aircraft Fueling Systems
GLOBAL FUELING OFFERS END TO END INSTALLATIONS AND PROJECT MANAGEMENT SERVICES
Site Layout and Design

Installation & Project Management

Systems Engineering

General Contracting

Plans and Permits
*Fueling Facility Installation – Can be a very tricky and complicated project for any company to handle. Global Fueling has been doing the job since 1969, and there is nothing we have not seen before. No Job is ever too big or too small for us to take care of. From Laguardia and JFK air ports to your local mom and pop gas stations we take care of it all.
Who we work for
1
Service Stations & C-Stores
2
Hospital & Healthcare Facilities
5
FIRE & POLICE DEPARTMENTS
46 Years of Installation and Project Management Experience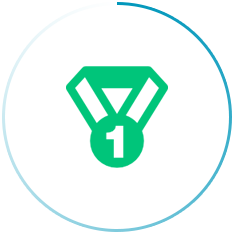 Hundreds of Successful Installations Delivered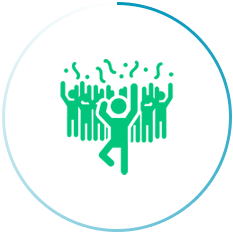 Your Single Source for Engineering & Installation