Installing an automatic tank gauge and leak detection system greatly reduces the risk of environmental liability and potential site downtime.
Simple to sophisticated systems designed to meet regulatory requirements
Global Fueling tank gauging and leak detection systems provide inventory product levels, help warn of potential product release into the environment and ensure you meet regulatory compliance requirements. Our team of specialists has sold and installed thousands of systems. You can rely on us for fast and efficient service and reliability.
FEATURES OF OUR AUTOMATIC TANK GAUGE
The basic feature of any automatic tank gauge. It will automatically tell you how much product you have in your tank at any time.
Leak sensors in sumps and annular spaces are installed to notify you if there is a product release into the environment.
When a delivery is made High Level Protection warns the fuel delivery truck that the tank is filled to capacity.
Line Leak Monitoring checks line pressure to ensure that there is no pressure loss or leak in the lines.
The ATG performs an in-tank leak test by accurately monitoring standing fuel in the tank for any releases.
Most systems can be configured with ethernet or phone access. This allows anytime access to the ATG.
Yes, Federal and New York State regulations DEC 613.5 require monitoring of all underground storage tanks.
This depends entirely on your requirements and the type of information you want to receive. Leak and level detection systems are not one-size-fits-all. Global Fueling can help you determine which features and functionality you require to best suit your fueling facilities needs.
Yes. Most ATG's come standard with ethernet or phone capabilities for remote access.
Reduce Environmental Liability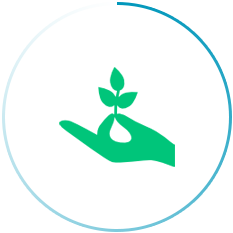 Improve Inventory Control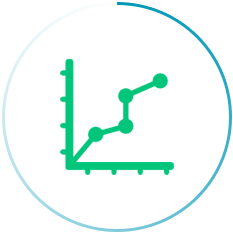 Increased Operational Efficiency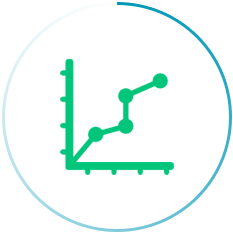 Types of Customers We Work for
1
FIRE & POLICE DEPARTMENTS
2
Service Stations & C-Stores
6
Hospital & Healthcare Facilities