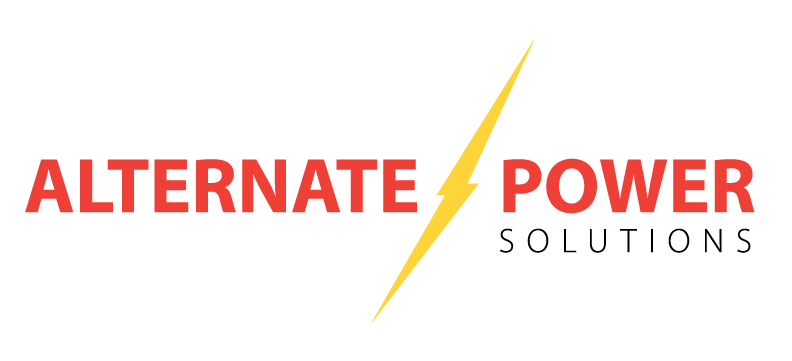 5 Reasons Every Business Needs a Generator
Every business has a list of essential tools they need.  At the top of that list should be a backup generator. Whether you have a small business, large business, or municipality, it's an essential tool that will set you apart from your competition and assist with keeping daily activities running smoothly. Here are some reasons why every business needs a generator.
1) YOU ARE PROTECTED in case there is a total power outage.
Think about all the work that has to be done to keep your business running, emails, calls, faxes the internet. Being able to keep the power on during your business hours enables you to have no downtime.
2) "PEACE OF MIND"
Providing peace of mind knowing that a power outage won't completely ruin your day. Maybe you have a big meeting, or have deadlines on an important contract to reach.
3) IT SAVES YOU MONEY!!!
Losing power for even a few hours can mean thousands of dollars in lost revenue for your business. A generator will minimize unnecessary time, money and energy that will be lost by not having a generator in place.
4) ITS AFFORDABLE AND SAFE!!!!
Think about all the potential money you would lose if you had a power outage. Between losing work, time, closing down shops and the expense of restoring lost work etc. Power outages can have a domino effect on your business.
5) "MY POWER NEVER GOES OUT"
Power is reliable, most of the time. However most of the time is not the same as ALL OF THE TIME. It's reassuring to have a way of powering up your business when the power outage occurs. NEVER STRESS AGAIN!!! Knowing you have a reliable way to get power when you need it the most. PREPARE FOR THE UNKNOWN, EXPECT THE UNEXPECTED, AND DON'T BE LEFT IN THE DARK!